GENERAL MANAGER MESSAGE
YASER BEHBEHANI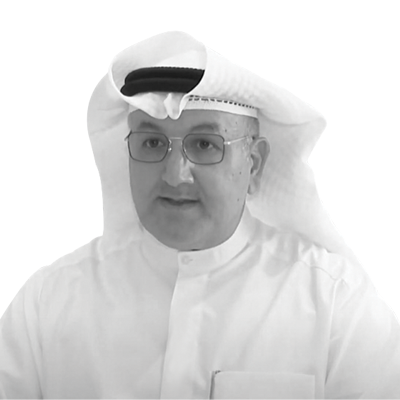 It is indeed my honor and privilege to welcome you to Kuwait Soft Computer Consultants website. Kuwait Soft was established in 1996 aiming to be a leading provider of information technology solutions and integrated services both in the State of Kuwait and abroad.
Kuwait Soft offers a wide-range of solutions customized to meet our clients' needs. System integration, strategic consulting and IT implementation are just a few examples of our lines of expertise. At Kuwait Soft, we always make sure that we build our reputation on providing the best technology available at the right price. But this is not enough. We also make sure that our services are bundled with an exceptional level of customer support as well as a 'promise' to continually upgrade and lead the way with cutting edge technology solutions. This is to ensure that our solutions provide durability that exceeds the average life-span of most business applications before upgrades are required.
When it comes to Application Development, Website Design and Social Media Marketing, Kuwait Soft Computer Consultants is a name you can count on. In addition, we provide Buesiness-to-Business databases, Digital Signage Systems, and Telephony Solutions.
It is with great pleasure that I invite you to learn how Kuwait Soft Computer Consultants can bridge the gap between your organization's capabilities and its vision for high performance.